The 8 GoodMills GOODs are the guiding principles of our
work, performance, and partnerships. Our values are the
common beliefs and actions shared by all our 1545
GoodMills members of the team.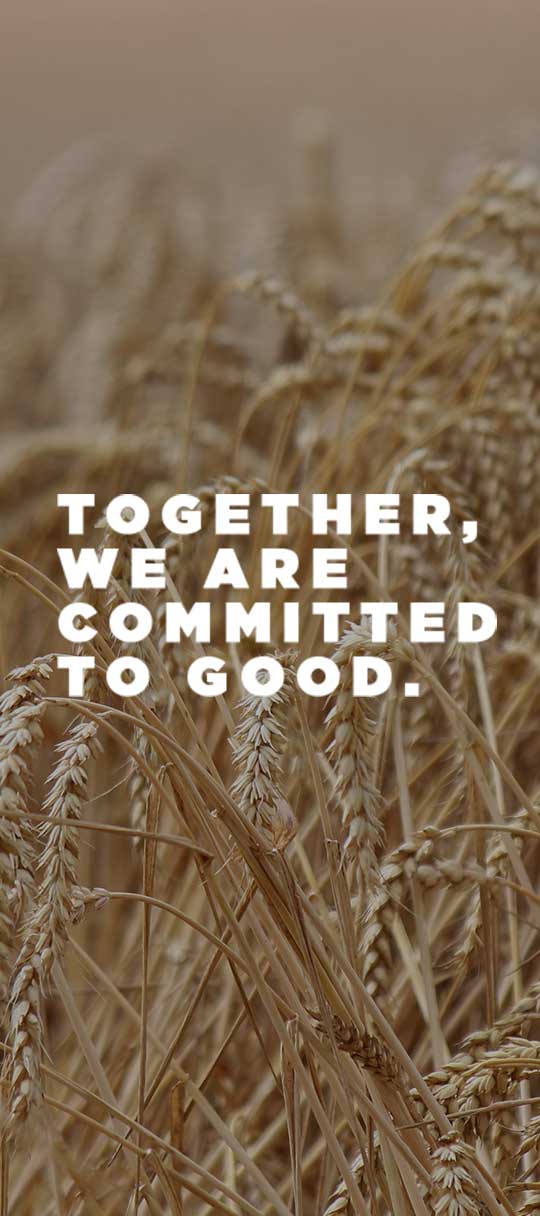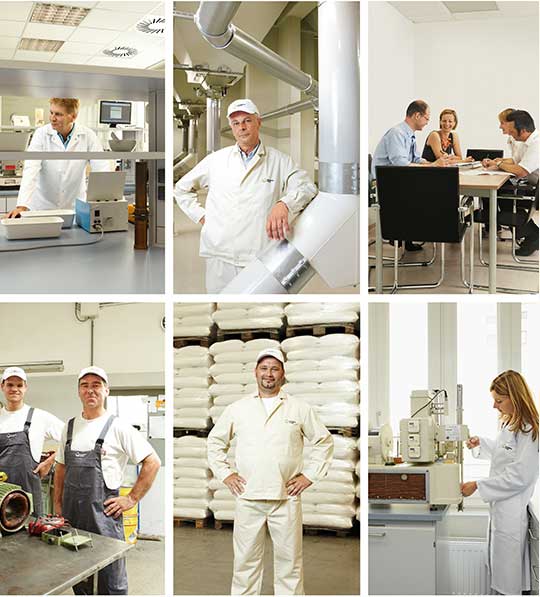 GOOD PEOPLE
AND TEAMS
Every member of our Group is equally treasured and respected within the company. We put great trust in their work and the way they collaborate in teams that are united and strongly motivated to deliver the best outcome possible for our clients and suppliers.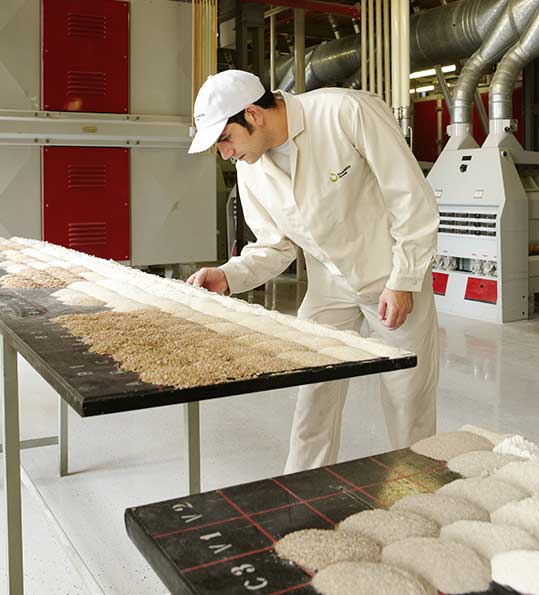 GOOD
PRODUCTS
High-quality products are at the core of our business. We constantly seek ways of improving the nutritional properties of our flour, semolina and maize products. As a result, our quality is continuously stable. Our product range includes traditional flour, specialty flour, functional flour, and customer-specific mixtures.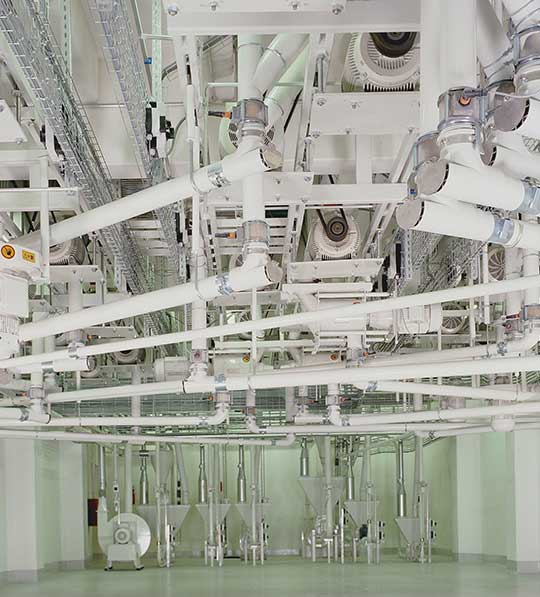 GOOD KNOWLEDGE
OF TECHNOLOGY
Using modern technology, we can do things better, bigger, and faster in manufacturing fast-moving consumer goods.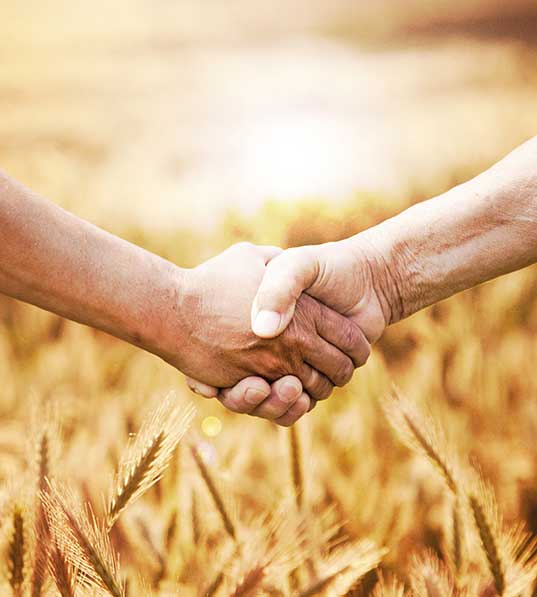 GOOD PARTNERSHIP
WITH CUSTOMERS
AND SUPPLIERS
We work towards a common purpose: to ensure customers and suppliers enjoy the finest flour, semolina, or maize products available on the market.
Their trust and respect for all of our efforts drive us to succeed in accomplishing their needs and desires.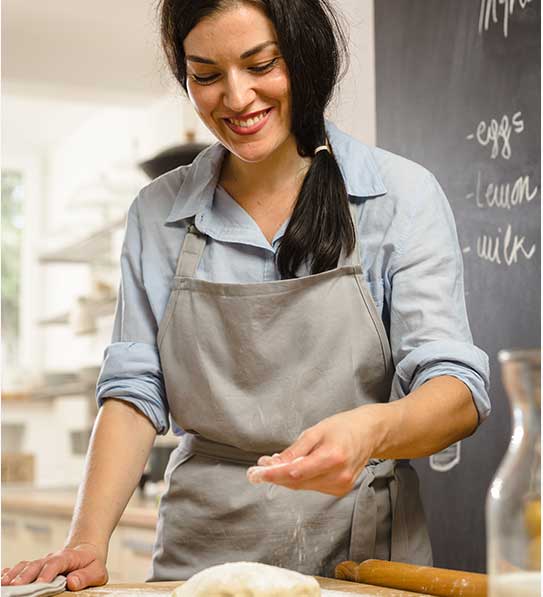 GOOD IN
UNDERSTANDING
CONSUMERS
Everything we do revolves around one question: "What do consumers want to experience when they are thinking at or buying our products?" We constantly strive to know their cooking needs and desires, and we act accordingly.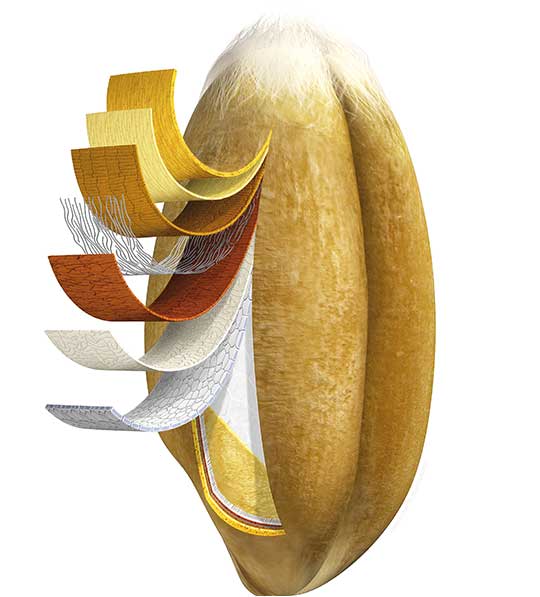 GOOD IN
INNOVATION
Innovation is the core of evolution. We adjust to cooking and milling trends worldwide and integrate them into our everyday business.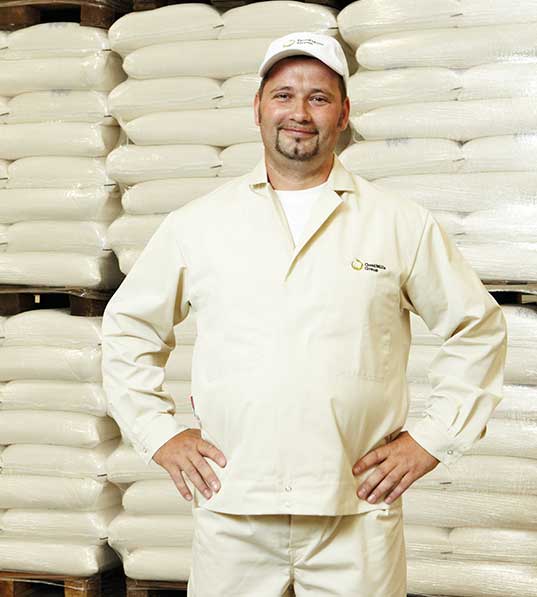 GOOD IN GETTING
THINGS DONE
Our actions define us, which is why we are so focused on the "getting things done" approach.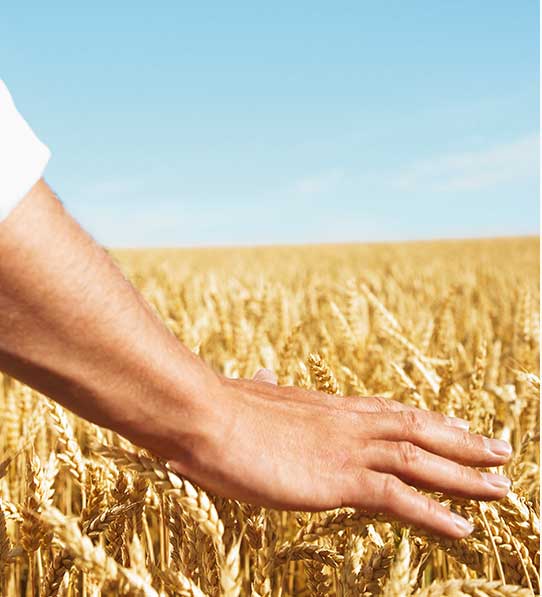 GOOD TREATMENT
OF RESOURCES
We value all the good resources we have or can get because they help us evolve and provide consumers with products they need daily.