A valuable partner for the food industry & bakery

The GoodMills Group is the leading fast-moving consumer goods supplier in all the 7 countries where we are present. We help big commercial food chains, retailers, and local bakeries by providing high-quality traditional flour, all-purpose flour, special flour, maize and semolina products at accessible and competitive prices. Following the growing demands and changing needs of customers and consumers, we make continuous investments and improvements in technology and processes.
OUR MILLS
AND BEYOND
Our mills are renowned for their consistent and reliable quality and high delivery standards (short delivery periods, high compliance, reliability, and flexibility). Competencies and services offered include contract farming, customer-specific sourcing and milling requests, and joint development of suitable tailored products.

Through the combination of high technical standards in terms of milling technology and modern labs, as well as the expertise of our millers and and colleagues in the commercial departments, we are able to serve the market and application needs of our customers in the best possible way - today and in the future.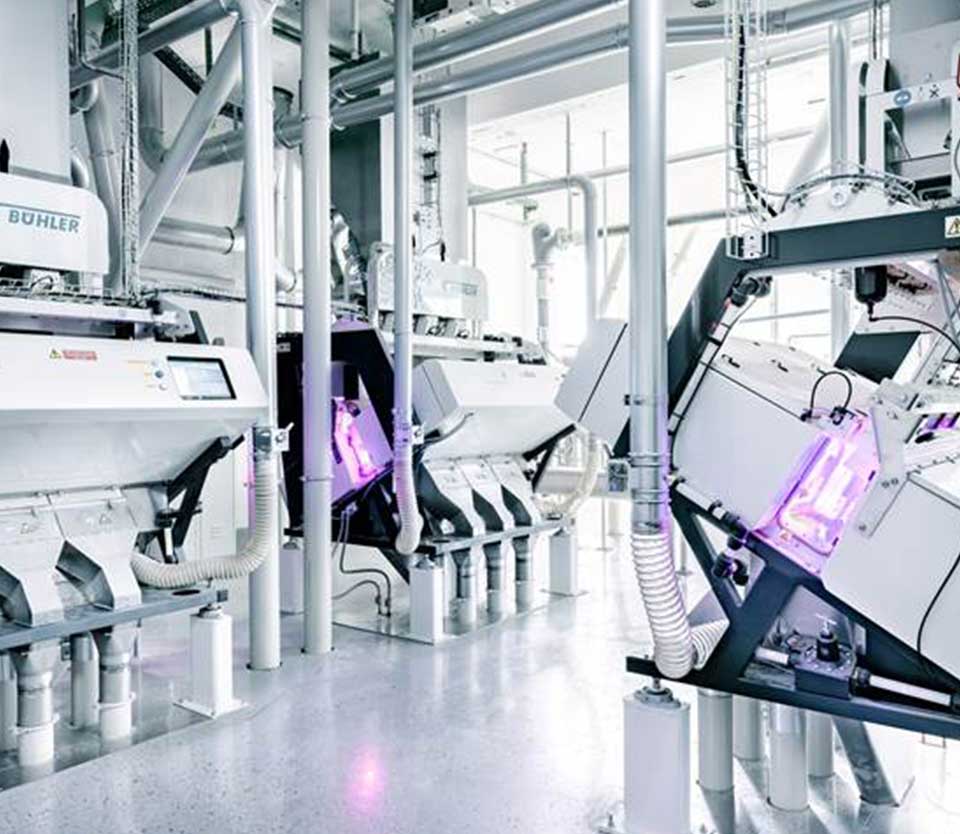 OUR PRODUCT RANGE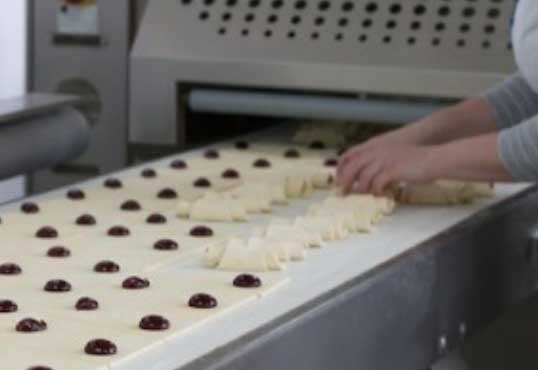 FLOUR FOR THE
FOOD INDUSTRY
GoodMills delivers flour to the top addresses in the European food industry.
Consistency, stability, reliability of delivery commitment to contractual obligations and flexibility are our decisive success factors. In addition, our well-networked, highly-qualified teams have the skills to develop individual solutions whenever needed.

INDUSTRIAL MILLING PORTFOLIO

read more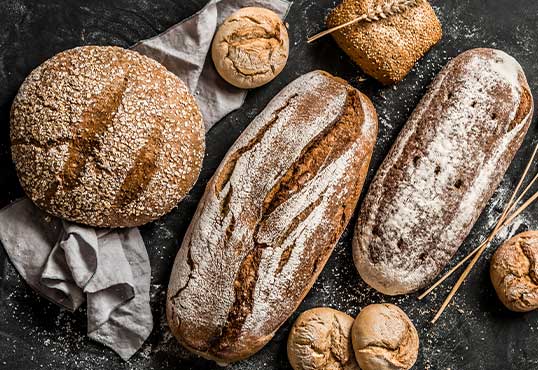 BAKERY
PRODUCTS
Local artisan bakeries make up one of our core client segments. We offer a wide product portfolio of different flours in sacks to address their remarkably diverse and demanding needs.

INDUSTRIAL MILLING PORTFOLIO

read more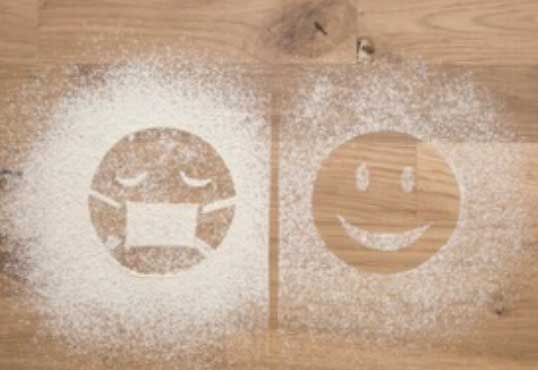 INNOVATION
PRODUCTS
Using the latest refining technologies, such as fine grinding and hydrothermal treatments, we adjust raw materials to make them a perfect fit for every application and every process.

read more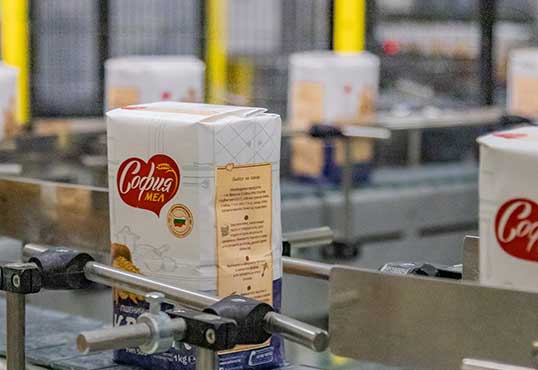 RETAIL
PRODUCTS
GoodMills is a reliable partner for customers in retail, providing not only renowned and market leading consumer brands but also our expertise in terms of private label production.

read more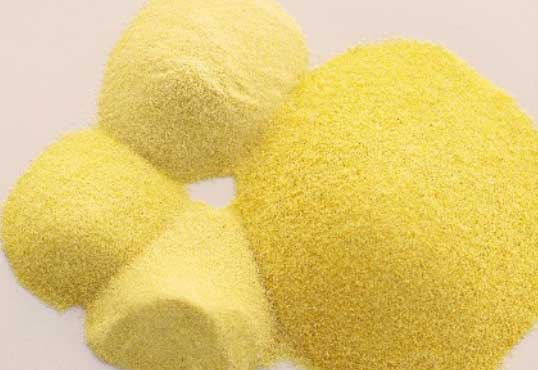 DURUM
SEMOLINA
We are an essential and skilled partner for durum semolina processors in Central and Eastern Europe. Our portfolio... covers a wide range, from standard semolina to finely-milled and coarse semolina, which are used to prepare eg. durum pasta, dumplings, and puddings. Sustainability and ecology are naturally also part of our responsible vision; accordingly, our standard product range is also available with organic certification.

Since 2021 we are able to produce Couscous and Bulgur at our plant in Mannheim/Germany, making GoodMills the first industrial manufacturer of these grain specialties in Germany.

read more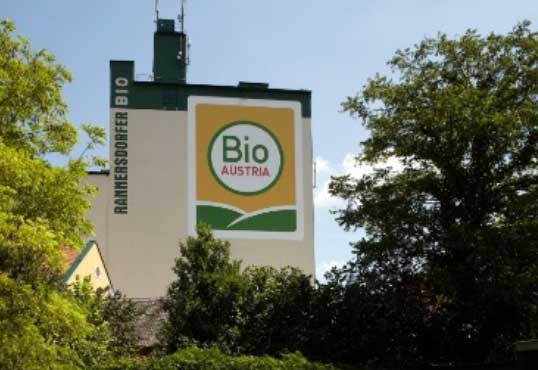 ORGANIC
FLOURS
The GoodMills Group's organic mill is situated in Rannersdorf near Vienna, Austria. This mill is our Group's center of organic competence. Here, only the best grain charges from contracted, Austrian-certified organic farmers are used to produce organic flours – GMO-free, without synthetic fertilization, pesticides or chemicals. All incoming grain is inspected for pesticide and chlormequat residue and the procedures in place offer the highest possible degree of organic food safety. In addition, the mill can keep track of the grain origins through an electronic audit system and trace it back to the specific farmer, following the increasing demand from consumers to provide transparent production processes and sustainable ingredients for their favorite foods.

read more