The GoodMills Group is a holding company based in Vienna, Austria, managing seven country organizations with 24 mills.
The foundation of the group was laid in 1979. Since then, GoodMills has developed steadily and is now Europe's largest mill group - and our journey continues.

Join us in this journey.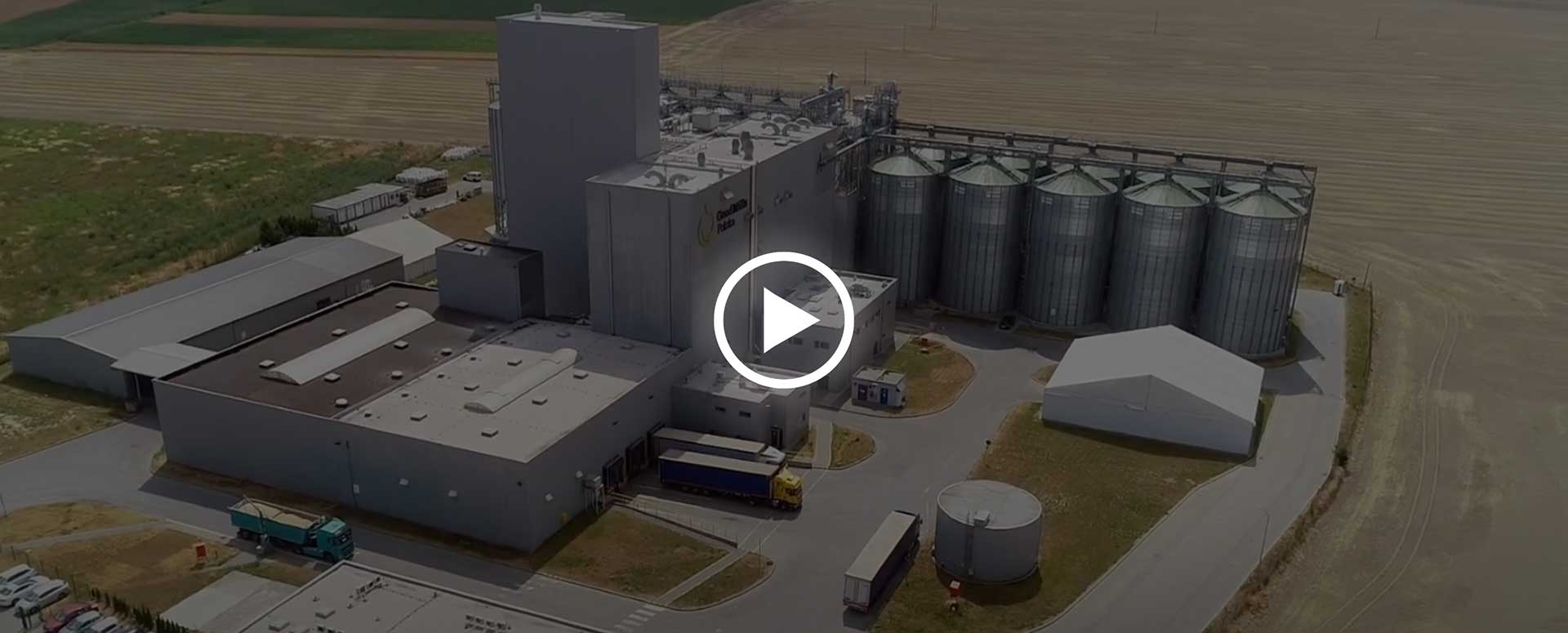 HISTORY
In 1979, the first steps towards creating the GoodMills Group were taken… today, we are the leading milling company in Europe.

See the most important events of GoodMills' history.



OUR PURPOSE
& VALUES
Guided by a common purpose and four core values, we at GoodMills want to make a significant contribution to producing contemporary nutrition for people in Europe and we strive to make natural, plant-based eating accessible. This is our way to make a better future possible.
learn more