In addition to our long-standing expertise in industrial milling, GoodMills is also a
leader in consumer brands and strives to drive innovation in the milling
and plant-based market.
OUR 3
STRATEGIC
PILLARS
We focus on 3 major areas, commodity being our DNA, innovation & brands our accelerators.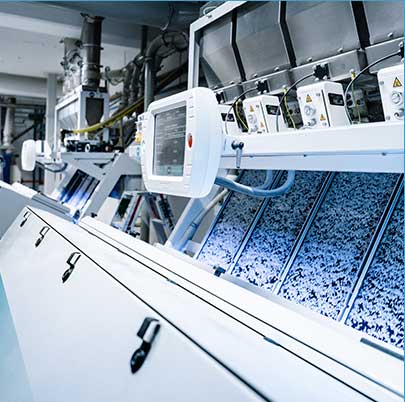 INDUSTRIAL MILLING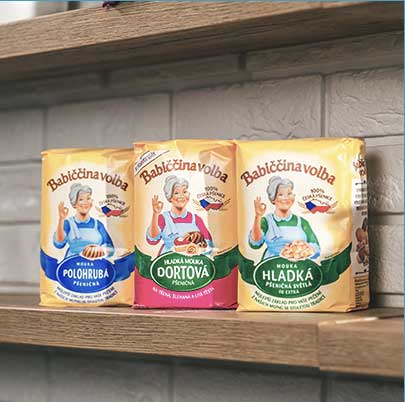 CONSUMER BRANDS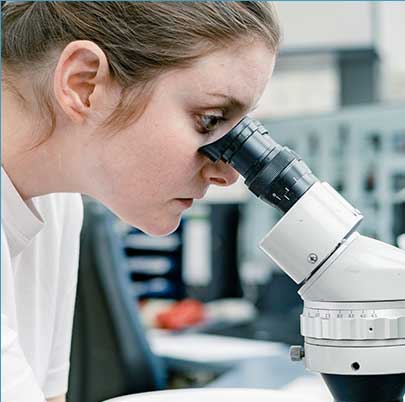 INNOVATION
INDUSTRIAL
MILLING
… being the core competency and source of our expertise.
Our 24 mills are renowned for their high standards in terms of hygiene and safety and our products for their consistent and reliable quality. The product range stretches from traditional flour, to specialty flour, customer-specific mixtures, functional flour, maize and semolina products and many more - all at accessible and competitive prices.
find out more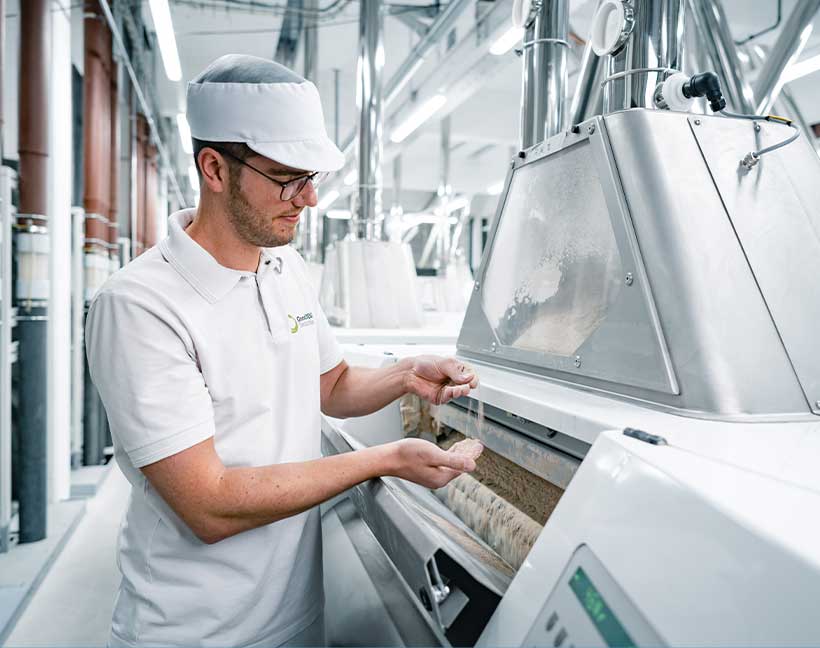 CONSUMER BRANDS
… bringing high-quality flour into the homes and hearts of consumers and baking lovers.
The GoodMills Group is a major player in the B2C (business to consumer) segment in all countries where we are present. Our brands are among the most loved and used flour products by end-consumers – helping them to bring out the best results in the kitchen. due to the constantly stable quality, affordable prices and convenient in-store placementsdue to the constantly stable quality, affordable prices and convenient in-store placements.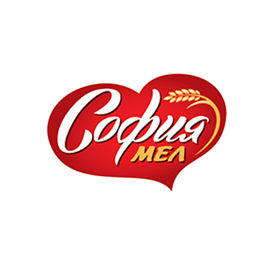 Bulgaria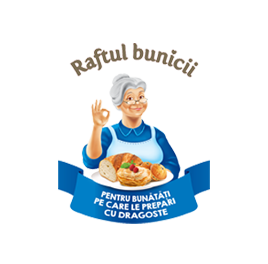 Romania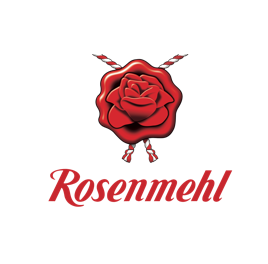 Germany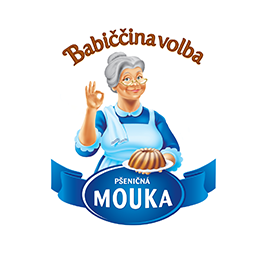 Czech Republic
Austria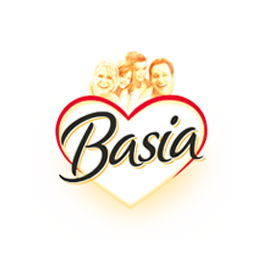 Poland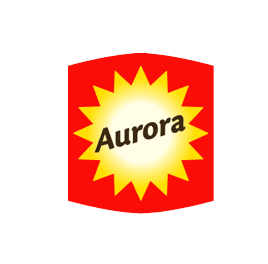 Germany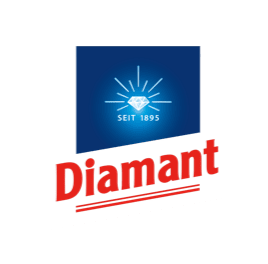 Germany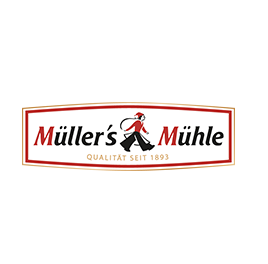 Germany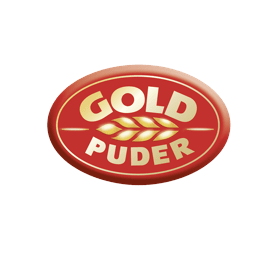 Germany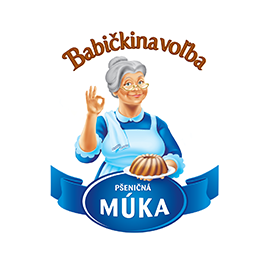 Slovakia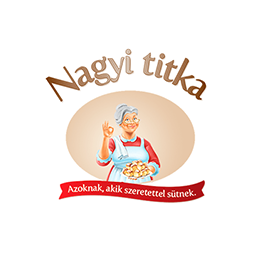 Hungary
find out more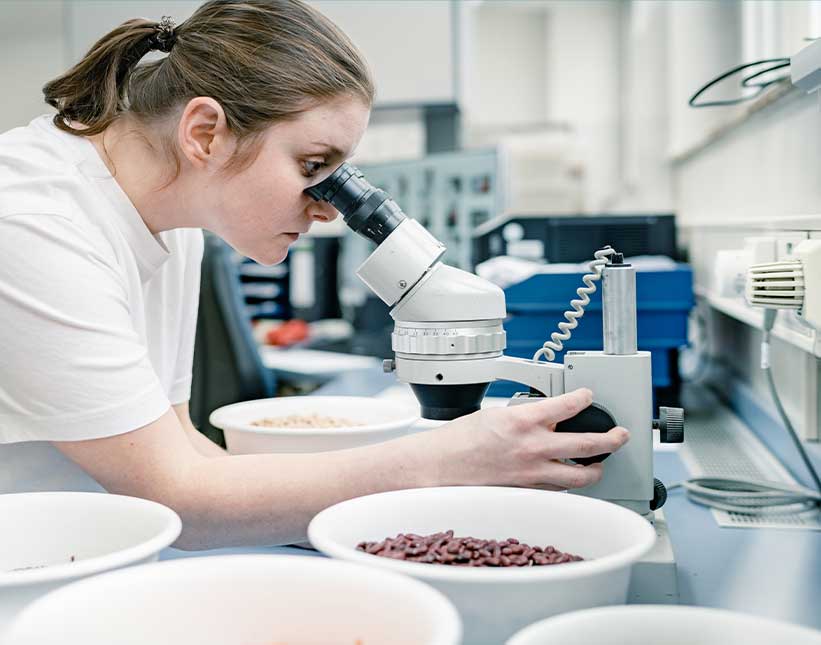 INNOVATION
… for a healthier and more sustainable life without compromise.
Innovation is the driver for progress. Our Innovation and R&D unit is a global leader in the innovative processing of milled grain products and in refining and upgrading flour properties to create value-adding solutions for healthier products, better taste, a smaller ecological footprint, easier processing and raw material savings. We are committed to a healthier and more sustainable life without compromise.
find out more
OUR COMMITMENT ON QUALITY
GoodMills delivers consistent top quality at all times. We won't compromise on that. This isn't always easy, though: we work with fresh plant raw materials that are subject to natural fluctuations. Growing regions, soil conditions and even the weather have an enormous influence on harvests.

By maintaining a global network of carefully selected suppliers and strict raw material controls – as well as testing for residues and contaminants with the latest technology.

But quality doesn't end with our products – it's at the core of our company. To make sure we deliver first-class service at all times, every process in every department is continuously monitored and optimized. Ultimately, all our employees are personally committed to providing uncompromising quality and service.
Our strict quality management processes and systems are implemented throughout the groups' mills: