What makes GoodMills unique is not the fact that we are Europe's leading flour milling company - but it is the unique people who make GoodMills a leading company. We are all diverse, with different strengths and different views on the world, but we are united in our sense of excellence and commitment to produce the best products for the best food!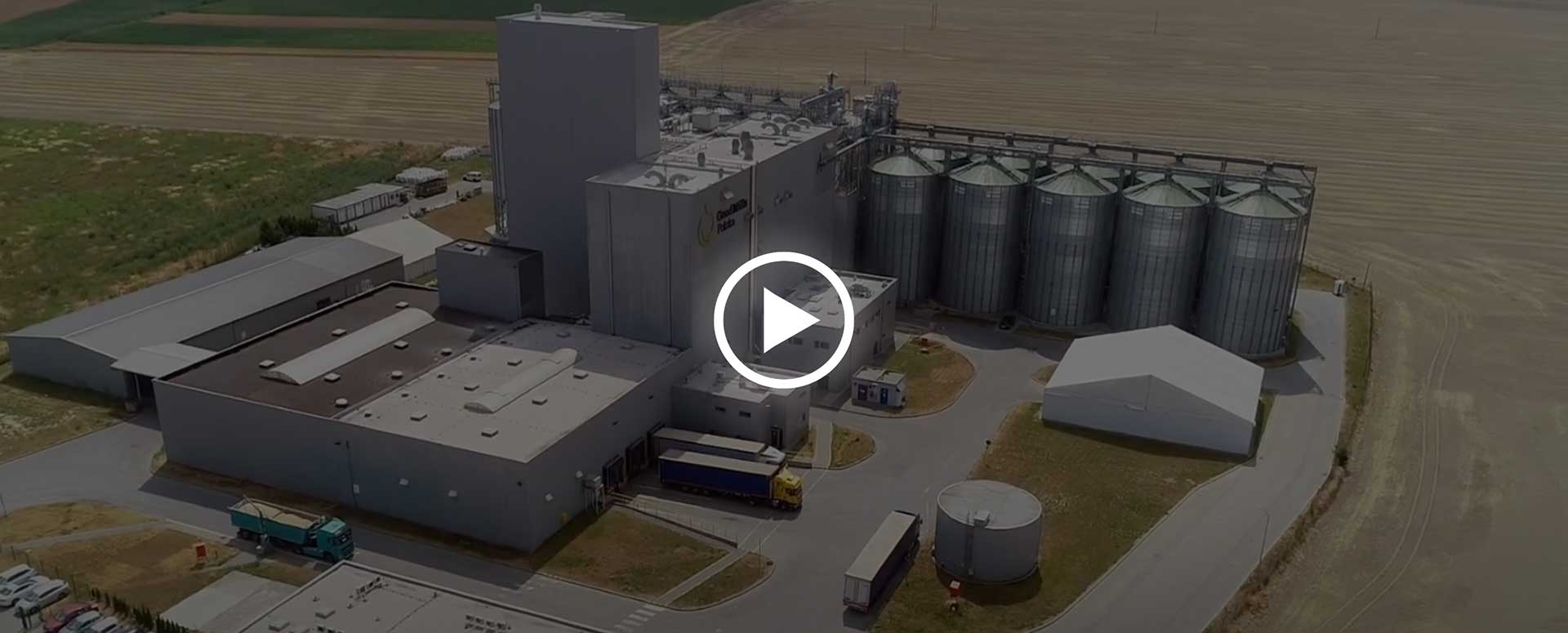 ACHIEVING BETTER, TOGETHER
We are more than 1500 people at GoodMills, connected by trust, integrity and professionalism, devoted to milling, committed to quality. We are relentlessly focused on providing a valuable source of nutrition for millions of consumers. We are working to develop the right answers to the future of food in Europe and worldwide. This creates new products and solutions that make our customers' lives a little easier and happier every day.

Meet some of our colleagues!
OUR LEADERSHIP TEAM
We are proud to be a regional player and international company in one – the leading milling company in Europe, with a strong presence in each of the 7 country organizations. The expertise and knowledge of the local management teams paired with the international background from our Management Board in the Holding are a perfect combination for the sustainable good of GoodMills. These are the people behind the well-functioning of the GoodMills Group:
JOIN US
We are a future-oriented company with high ambitions – and therefore always looking for people with high ambitions too! GoodMills is not only the largest milling company in Europe, we are also quite successful in the branded business and innovation.

Thus, we can offer a broad range of interesting job profiles, both with local/regional focus in one of 24 locations in 7 countries or with an international background in the Holding in Vienna. All is possible.
If you are interested in a job at the GoodMills Group Holding, please contact us directly:

apply here

GoodMills Group GmbH
F.-W.-Raiffeisen Platz 1
1020 Vienna Austria
T: +43 1 535 11 24 – 0
F: +43 1 9974358

If you are interested in working for one of GoodMills' country organization, please visit the according websites to see job offers/application details:
X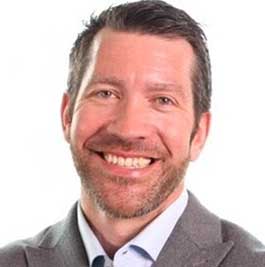 SCOTT WELLCOME
Vienna, Austria
Director, Grain Risk Management & Sourcing
WHAT DO YOU DO AT GOODMILLS?
Help to co-ordinate and manage the raw material risk for the groups 24 mills in 7 operating countries.
WHAT'S THE COMPANY CULTURE LIKE?
One built on openness and trust, like one big extended family.
I LOVE MY JOB BECAUSE/IT'S GREAT
WORKING AT GOODMILLS BECAUSE…
I get to work with great colleagues from different backgrounds and skill sets, in a challenging but trusting environment and get to be part of a company that helps feed over 100 million people.
MY FAVORITE PRODUCT CONTAINING
GOODMILLS IS…
Anything by Finis Feinstes
X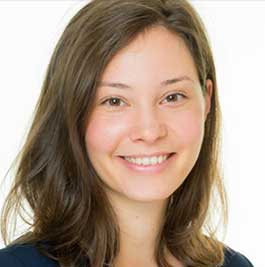 ALEXANDRA-MARIA STOICIU
Vienna, Austria
International Brand Manager
WHAT DO YOU DO AT GOODMILLS?
In my role as International Brand Manager one of my main responsibilities is to ensure and steer the brand positioning across the group in order to maintain and strengthen the brand leadership in all countries where we operate. Making sure that the B2C branding strategies are implemented accordingly to our overall B2C long- term strategic development goals is also one of my tasks.

In this sense, I am in constant contact with our local organizations, where we commonly monitor and enhance our 360 degree marketing mix as well as our productportfolios. Not only is the branded business an exciting part of my job but additionally I am also responsible for identifying new expansion possibilities for our group whether this is in the flour category or beyond.
WHAT'S THE COMPANY CULTURE LIKE?
I would say the company culture is a strong reflection of the actual company name: GOODMills – in this sense the company really puts a great deal of effort in building GOOD teams and recruiting GOOD people. Not only the professional skill-set is what sets the people apart but also their personality and character help create a fun, active and inviting working environment.
I LOVE MY JOB BECAUSE/IT'S GREAT
WORKING AT GOODMILLS BECAUSE…
I like the diversity of topics and the challenges I get to deal with in my daily work life. I also enjoy very much the healthy mix between creative & analytical thinking that is required, which I think also suits my personality very well. But probably above all, I love the sense of satisfaction when I get to see in stores the products I helped launched being picked up by consumers.
MY FAVORITE PRODUCT CONTAINING
GOODMILLS IS…
Joseph BIO Dinkelbrot mit Traubensaft
X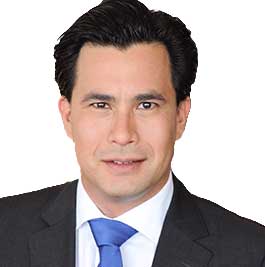 KEN RATH
Vienna, Austria
International B2B Sales
WHAT DO YOU DO AT GOODMILLS?
Manage multinational accounts, export and group projects
WHAT'S THE COMPANY CULTURE LIKE?
Cosmopolitan, respectful and unpretentious
I LOVE MY JOB BECAUSE/IT'S GREAT
WORKING AT GOODMILLS BECAUSE…
… of the babylonic language confusion in our corridors
MY FAVORITE PRODUCT CONTAINING
GOODMILLS IS…
Neapolitan wafers and salty sticks from brands that everybody knows here in Austria
X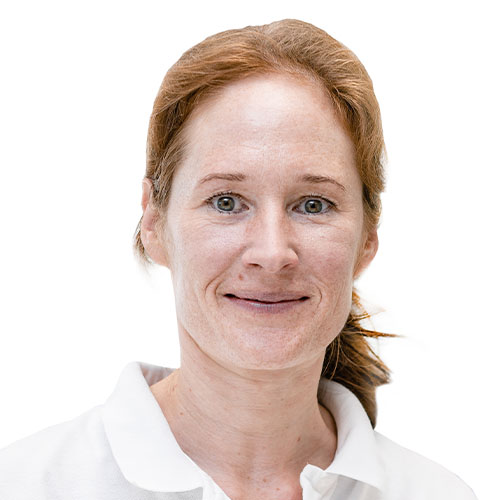 BIRTE SCHLÜTER
Krefeld, Germany
Head of Quality Management for the Castellmühle
WHAT DO YOU DO AT GOODMILLS?
I´m a part of the team, to ensure producing a uniform flour quality and to advance the quality management system.
WHAT'S THE COMPANY CULTURE LIKE?
Fresh and alive
I LOVE MY JOB BECAUSE/IT'S GREAT
WORKING AT GOODMILLS BECAUSE…
... because it is fun to process a natural raw material in a great team
MY FAVORITE PRODUCT CONTAINING
GOODMILLS IS…
…flour of course! ☺
X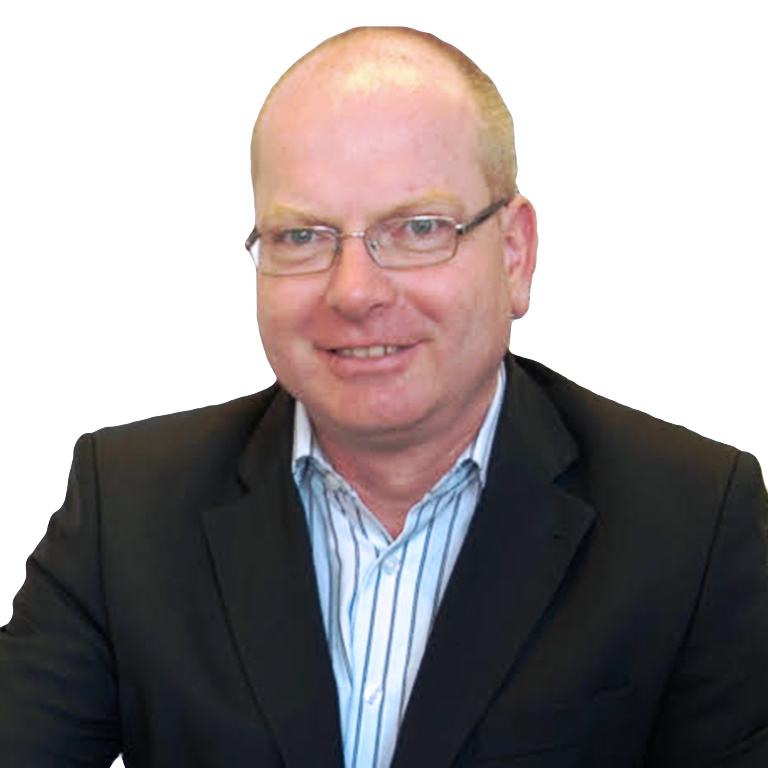 PETER PSCHEIDL
Based in Vienna
Director Technology & Engineering
WHAT DO YOU DO AT GOODMILLS?
Developing technical concepts
WHAT'S THE COMPANY CULTURE LIKE?
Openess, Honesty, Integrity, Competence
I LOVE MY JOB BECAUSE/IT'S GREAT
WORKING AT GOODMILLS BECAUSE…
I'm building "values" for ever
MY FAVORITE PRODUCT CONTAINING
GOODMILLS IS…
Stone milled flour
X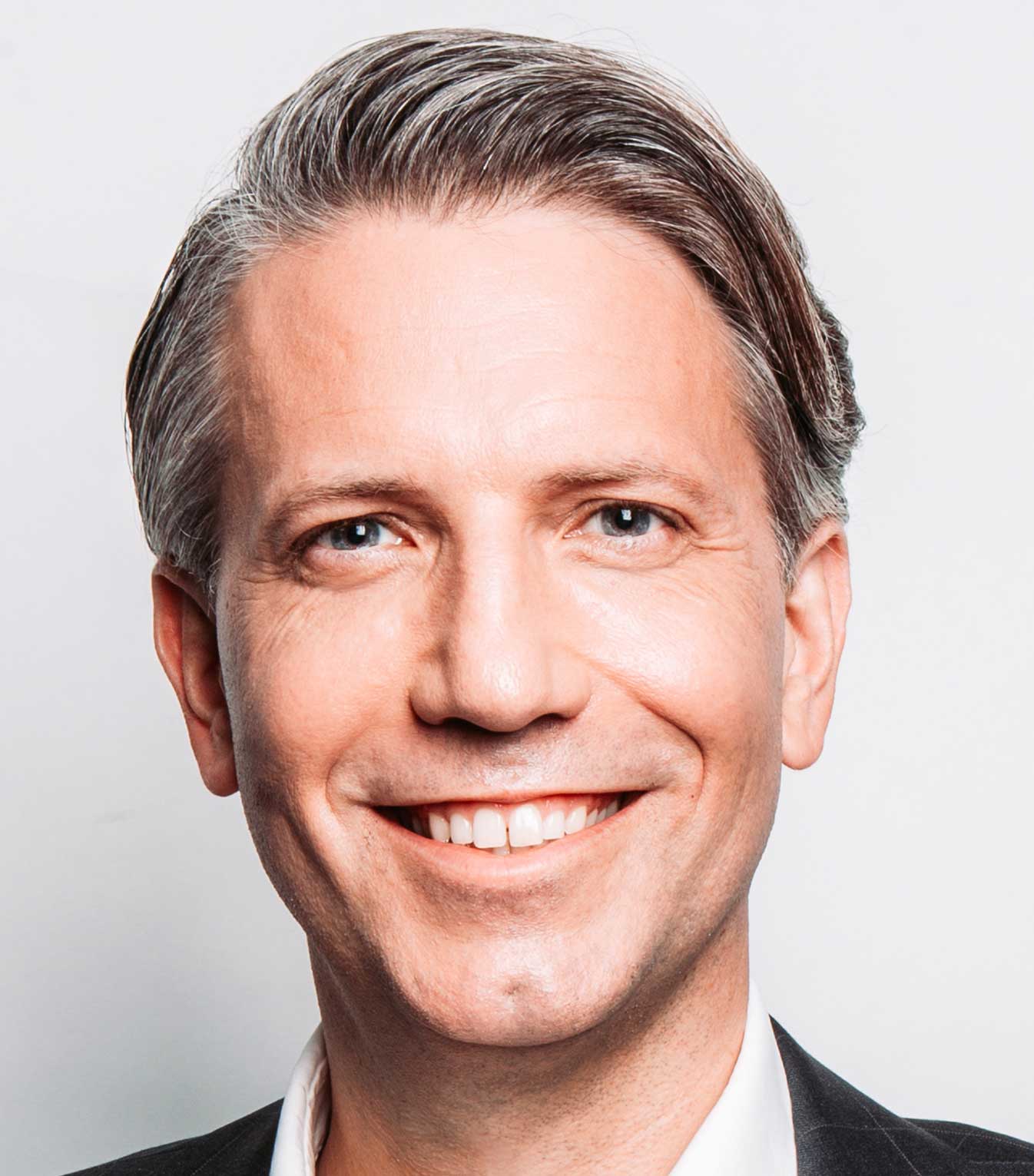 DDR. LEONHARD GOLLEGGER, MBA
Chairman of the Executive Board
DDr. Leonhard Gollegger, MBA is Chairman of the Executive Board of the GoodMills Group with additional responsibilities for Grain Purchasing, Risk Management, B2B Sales, Communications, Human Resources as well as the Country Milling Units.

Leonhard Gollegger has international experience and outstanding expertise in the food sector. His professional career took him from Unilever in Austria and Germany (in the field of strategic marketing) to the GoodMills Group.

At GoodMills Group, Mr. Gollegger has held numerous positions, including Director of International Marketing, Head of Corporate Development at GoodMills Germany, Managing Director of GoodMills in the Czech Republic. Starting in November 2016 he was responsible for Marketing & Sales as Member of the board at the holding company in Vienna Board. Since November 2018 he has been Chairman of the Management Board of the GoodMills Group.

The Salzburg native studied international economics at the University of Innsbruck with study visits to the Netherlands and the USA. Gollegger also successfully completed a degree in political science and holds an MBA from INSEAD Business School in Singapore and Fontainebleau, France.
X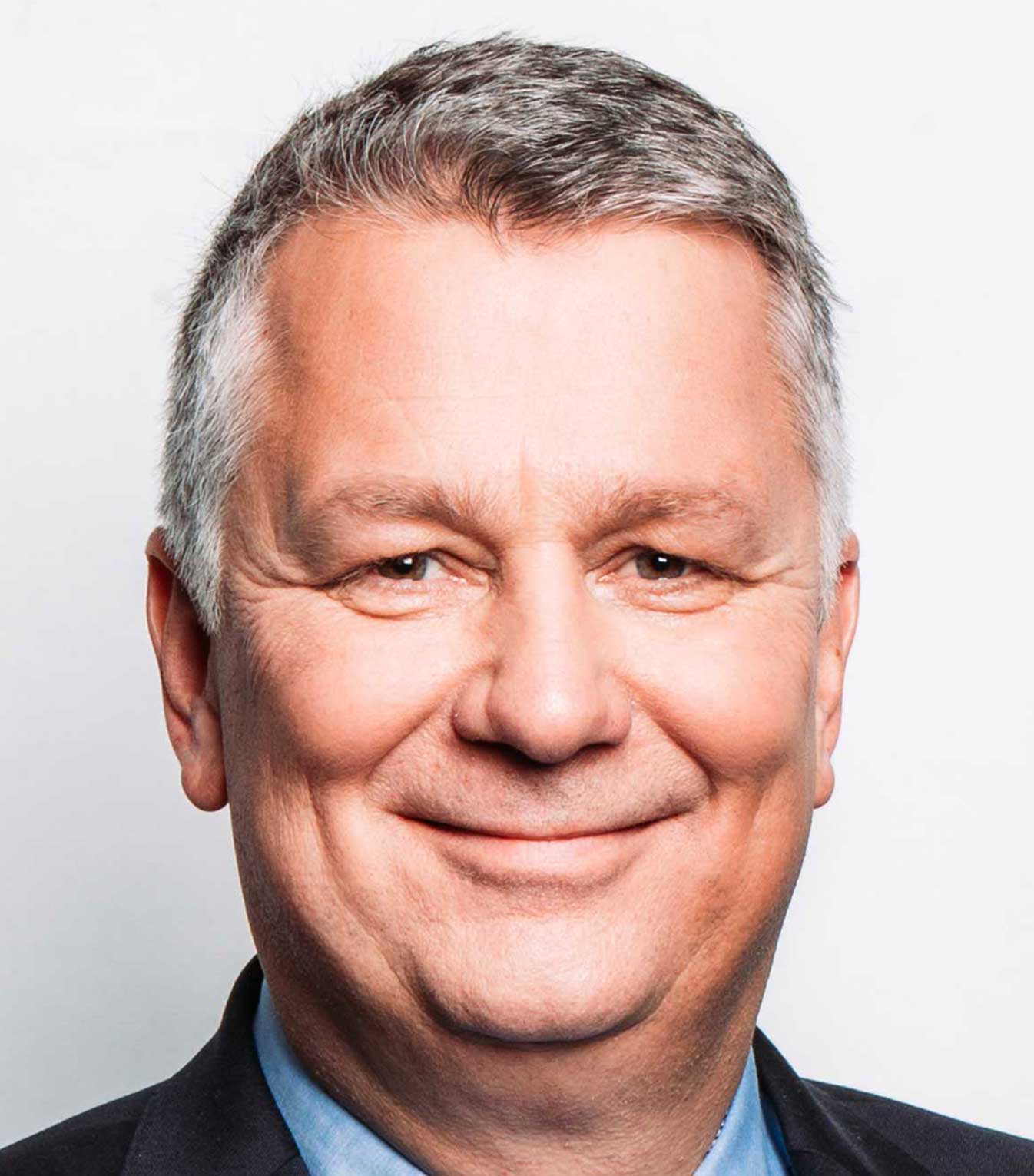 GUNNAR STEFFEK
Executive Director, Innovation & Consumer Brands
Gunnar Steffek has been a member of the Executive Board of the GoodMills Group since 2018 and is responsible for Operations & Innovations. From 2010 to 2018 he was Managing Director of GoodMills Germany, the group's largest subsidiary.

The wholesale and export merchant with many years of international experience in the food industry began his sales career at the confectionary division of MARS Ltd. Further professional stations led him via Pepsi and Reemtsma to Tchibo. He worked at Tchibo for 13 years, most recently as Managing Director of the entire European out-of-home business.

Gunnar Steffek is a state-certified retail specialist and state-certified marketing specialist. He received a Marketing Diploma at the Swiss Business School of St. Gallen, Switzerland.
X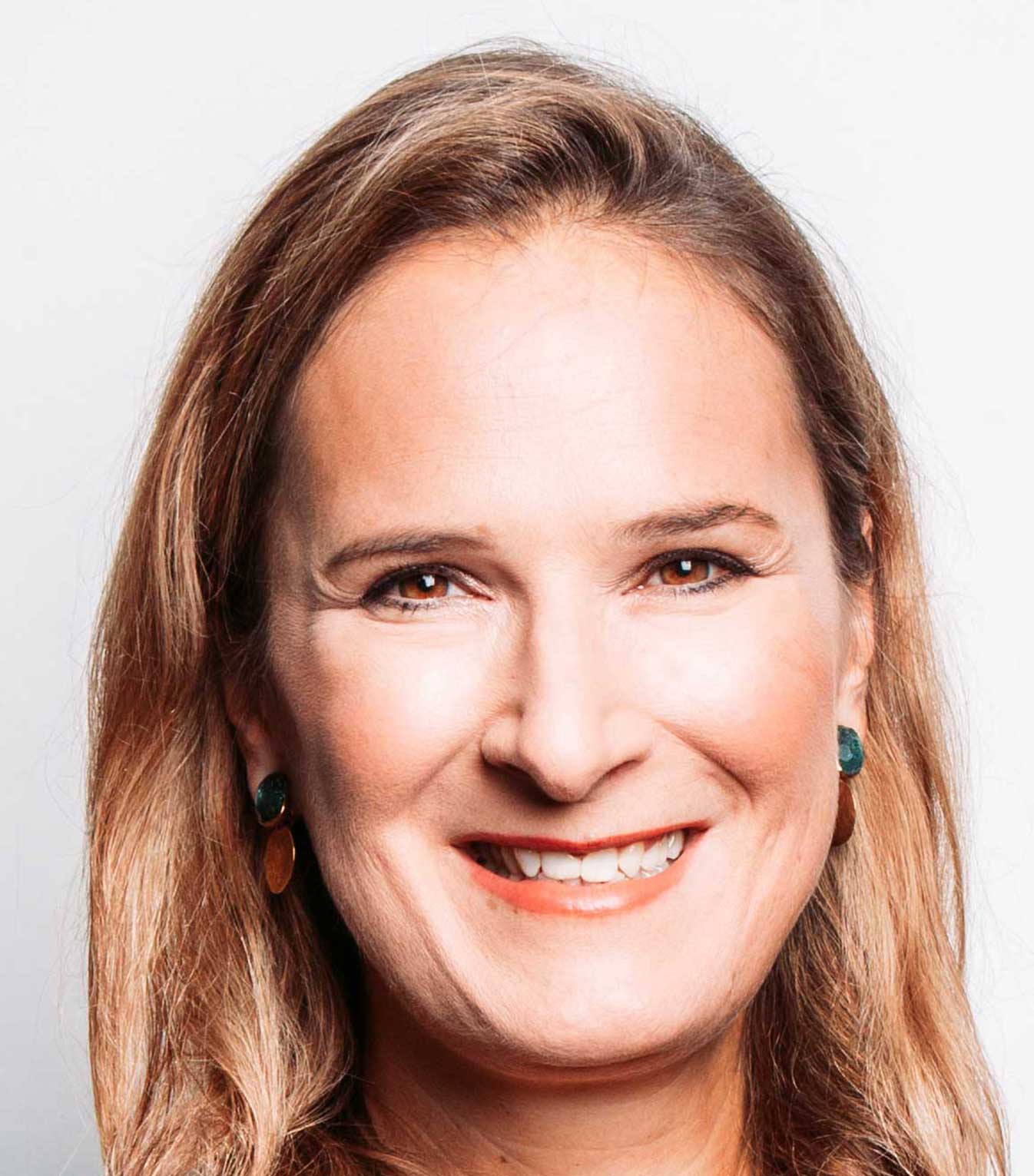 DR. BIRGIT STÖBER
Executive Director, Finance
Birgit Stöber has been a member of the Executive Board of the GoodMills Group since October 2019 and is Managing Director for Finance, and is thus also responsible for the areas Treasury, Controlling and Corporate Development with Merger & Acquisitions (M&A), Accounting and Tax as well as SAP.

She has been with GoodMills Group since 2010, delivered big strategic projects and has held various positions, including Director International Controlling and Director Corporate Development and M&A.

Before joining GoodMills Group, Birgit Stöber gained international experience in corporate finance and M&A at the leading consulting firm PricewaterhouseCoopers. She started in the Raiffeisen sector at Raiffeisen Holding NÖ-Wien where she managed numerous M&A projects.

A graduate of the Vienna University of Economics and Business Administration, she earned her doctorate at the Institute of Industrial Management. For four years she was president of Group 1031, a network of young entrepreneurs and managers in the Federation of Austrian Industry.
X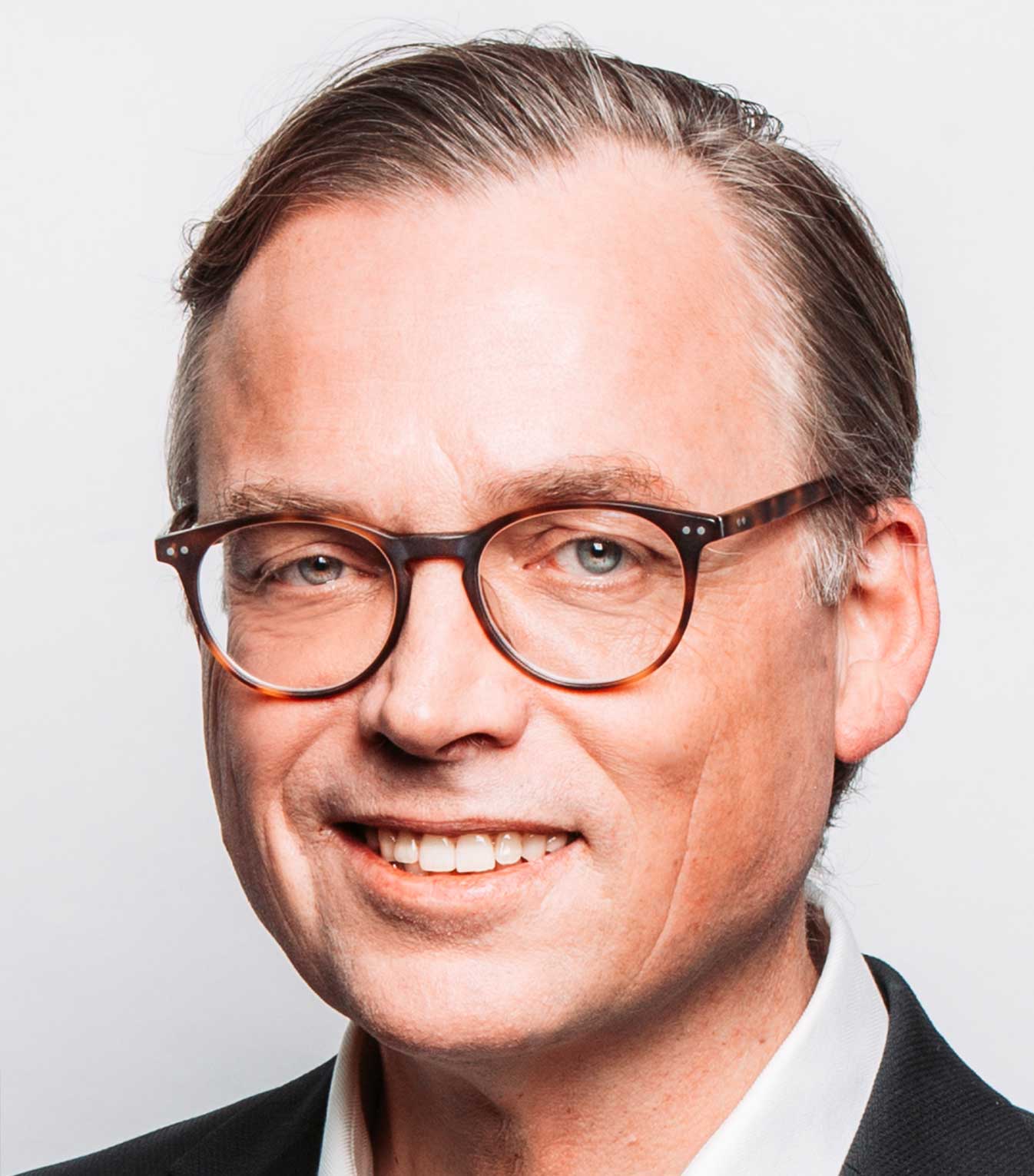 ERWIN LANGELA
Group Director Operations / Extended Board Member
Erwin Langela is Group Director Operations at GoodMills Group. He is responsible for 24 mills in 7 countries and heads up the Group Operations Team.

Erwin Langela has broad experience in FMCG and the automotive industry and strong expertise in lean manufacturing and performance management systems.

Previously, he served as General Manager in the Area of Commercial & Technical for AVX, AB Mikroelektronik in Salzburg. Prior to that, he was Manufacturing Manager of Coca-Cola in Austria and member of the Coca-Cola Hellenic Austrian Senior Management Team.

Born and raised in The Netherlands, he holds a bachelor's degree in food technology of Van Hall Larenstein (VHL) University. As an 'out-of-the box'-thinker with a growth-mindset he drives innovation, constructively challenges the status quo, and champions continuous improvement.